Our site is optimized for browser versions IE7 and higher. We suggest upgrading to the latest version.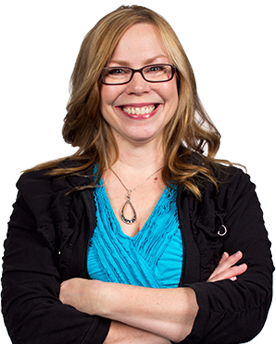 Debra S.
Senior Underwriting Service Representative
With California Casualty since 1997
About California Casualty
Over 100 Years of Protecting
California Casualty began in 1914 by Carl G. Brown who believed in offering high-quality insurance coverage. We are still family-owned and have grown to provide extensive property and casualty insurance in over 40 states. Here, helping heroes is the core of our business. That's because we focus on providing protection and peace of mind for people who serve our communities—including teachers, law enforcement officers, fire fighters and nurses.
Career Areas at California Casualty
For over 100 years, we've built a complex insurance business on a set of simple beliefs: act with integrity, focus on fulfilling promises and deliver exceptional customer service. Whether it's our wide range of insurance products or our enthusiasm to excel, we are driven to achieve results, emphasized by a distinct family and community spirit.
At California Casualty, we offer career opportunities in five core areas:
Actuarial & Product Development, Claims, Customer Service, Field Marketing, and Sales.
Meet Our Team
Here is what Debra S., an underwriting service representative, says about life at California Casualty. Meet more of our team members and discover what they have to say.

I was referred to California Casualty over 20 years ago, and I still love it the same today as when I started.
The management and my co-workers are down to earth people and great to work with. I look forward to coming to work and seeing my friends, who are like family to me. We are always learning something new and moving forward in technology. California Casualty is a great company to work for!!!
Debra S.
Senior Underwriting Service Representative