Our site is optimized for browser versions IE7 and higher. We suggest upgrading to the latest version.

Notice of Website Maintenance
We will be performing scheduled maintenance on Tuesday, November 21 from approximately 12:00 a.m. to 1:00 a.m. Pacific Time. CalCas.com may not be available during this time. We apologize for any inconvenience.
We Do More for the People Who Give More
Auto & Home Insurance with Exclusive Benefits, Superior Service, and Unprecedented Savings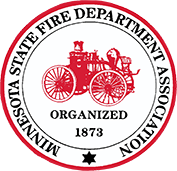 Welcome MSFDA members!
The MSFDA Auto & Home Insurance Program provided by California Casualty offers coverage designed to fit your needs.
Learn More