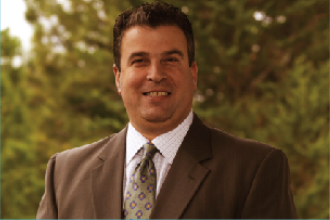 Doug Goldberg
Senior Vice President
Group Relations & Business Development
Address:
1900 Alameda de las Pulgas
San Mateo, CA 94403-1298
Phone: 650.572.4422
Fax: 650.341.6874
Email: dgoldberg@calcas.com
Add greater value to your member benefits program.
When you partner with California Casualty, you will be entering into a collaborative relationship that benefits your association and your members. We will work with you to promote the value of your membership and provide solutions for your members. With California Casualty, your members will enjoy competitive rates and superior service from a company that has specialized in group auto and home insurance for over 60 years.
Benefits to your association
Exclusive program that helps grow your membership base
Additional source of revenue – no cost to your group
Dedicated account team and local field representatives
Co-branded communications and materials
Available nationwide
Benefits to your members
Group auto and home insurance savings and discounts
Convenient payment plans, including "Holiday Skip" option
Customized policy coverages and 12-month rate guarantee
Service guarantee through unique member recourse panel
ID Defense protection – FREE to all policyholders
Let us show you how we can add value to your member benefits program.
To learn more, please call me today:
1.650.572.4422