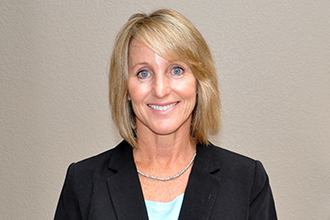 Debbie Harris
Vice President Field Relations
Partner Relations Department
Address:
1875 S. Grant Street
San Mateo, CA 94402
Phone: 800.800.9410 ext. 8421 or 719.532.8421
Fax: 650.572.4550
Email: dharris@calcas.com

California Casualty is a century-old, privately held, policyholder owned company offering customized auto and home insurance products through affinity partnerships.
Add greater value to your voluntary benefits program
When you partner with California Casualty, you will be entering into a collaborative relationship that benefits your company and your employees. Your company will add greater value to its voluntary benefits program without adding cost, while your employees will enjoy competitive rates and superior service from a 100-year-old company that specializes in group auto and home insurance.
Benefits to your company
High value program to help attract and retain employees
Easy implementation with no administrative costs
Personalized service from a dedicated account team and local field representatives
Customized, co-branded communications and materials
Available nationwide
Benefits to your employees
Group auto and home insurance savings and discounts
Convenient payment plans, including payroll deduction
Exclusive policy coverages and 12-month rate guarantee
Easy enrollment and online account management
Free ID Defense protection to all policyholders
Let us show you how we can add value to your voluntary benefits program.
To learn more, please call me today:
888.307.1449