Jeff B. – Firefighter & EMT
NAH Hero of the Year Finalist
Voting for Jeff B. is easy!
Simply share this page on social media to make your vote count. Below, you'll see Facebook, Linkedin, Twitter, Tumblr and Google+ icons. You can share once on each of these platforms, and each vote counts! If you are unable to share on social media, you can submit your vote on our blog's contact page. Voting closes on 12/30! Votes made after the deadline will not be counted.
Be sure to read all our heroes' stories here.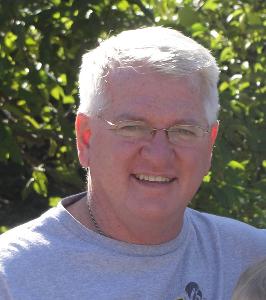 In 2012, Jeff responded to a medical emergency. As the 34-year volunteer Firefighter and EMT loaded his patient into an ambulance, a nearby fire truck popped out of gear and started to roll. As the truck came towards them both, Jeff shoved his patient out of the way- saving her life as he took the entire brunt of the impact. The force of the hit pinned Jeff between the vehicles, breaking both femurs, two bones in one shin and his pelvis in two spots. After several surgeries and months of recovery, Jeff's surgeon told him his injuries would prevent him from firefighting. He now continues to work full time as a director of sales.