Catastrophe Center
What to do before, during, and after disaster strikes.
If you're a California Casualty customer impacted by a natural disaster, please contact us at 1.800.800.9410, option 4. Our caring claims team is available to help you file your claim 24 hours a day.
What to do After a Natural Disaster
Are you in a safe place? The American Red Cross should have food and shelter nearby. Have you contacted loved ones to let them know you're OK? If not, you can register on the safe and well list.
We understand that now is an extremely difficult time, but you can do this. California Casualty is here for you: 1.800.800.9410, option 4.
How to Protect Your Family and Home Before Disaster Strikes
Disasters—natural or man-made—can happen at any time. It's important to research, plan and practice how your family will respond. The following information can better prepare you should disaster strike where you live.
Two Disaster Plan Essentials Every Family Needs
Whether you're together or apart when disaster strikes, it's important for all family members to know what to grab and where to meet if a disaster threatens your community.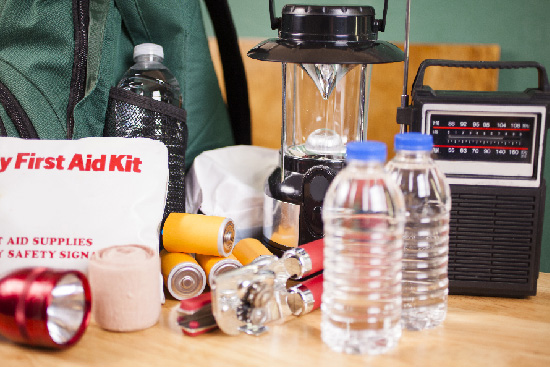 A FAMILY EMERGENCY KIT
Follow this resource guide and itemized checklist to pack a basic emergency kit for your household.
Then, customize it by adding specific items that your loved ones and fur babies may need.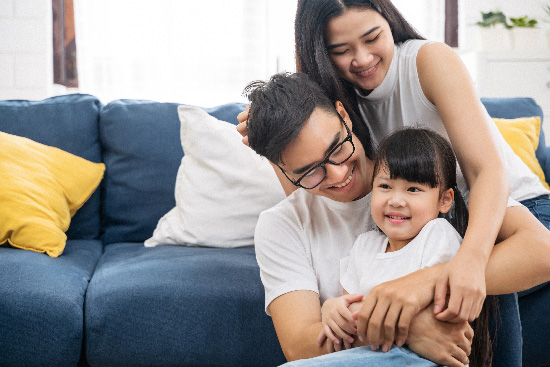 AN EMERGENCY PLAN OF ACTION
Here's how you create an emergency game plan of what to do and where to go.
Planning ahead allows time to consider challenging circumstances and develop solutions that work best for your family.
Need to file a claim?
Contact us with help filing a claim. Please call us at 1.800.800.9410 or file your claim online. We are here for you and care about your safety.