Claims Center
The compassion and attention you deserve.
Filing a claim can be a stressful and unplanned incident. No matter which type of claim you have, we will ensure your claim experience is accurate, fair, and handled smoothly. Don't worry, we will protect your interests and do the heavy lifting for you.
Towing and Roadside Assistance
If you have towing and roadside assistance on your policy, please call 1.800.800.9410, option 4. This number can be found on the back of your auto ID card.
Windshield Repair and Replacement
Windshields don't always need to be replaced. Give us a call to find out if your windshield needs to be repaired or replaced at 1.800.800.9410, option 4.
Our Guaranteed Repair Network
We have a network of quality auto body collision repair shops. This network ensures you receive the satisfaction you deserve with your auto repair.
File a Claim Online
You can easily file an auto or home claim online with or without an online account. Information about filing a windshield repair or replacement as well as contacting towing and roadside assistance is also located on our claim filing page.
If you have experienced a natural disaster and need assistance, please contact our caring claims representatives. For helpful resources on how to prepare for natural disasters, visit our catastrophe center.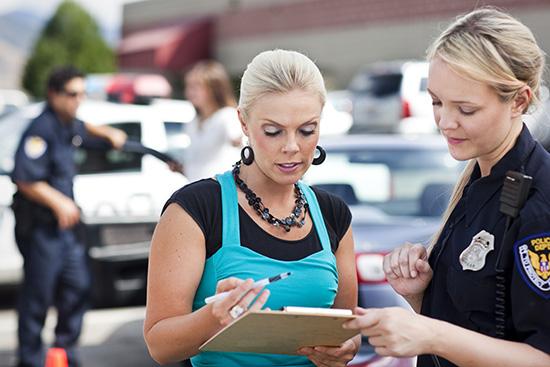 What to do After an Accident
Knowing what to do after an auto accident can be confusing and stressful. Ensuring your safety and the safety of others is an important first step.
You can print out our resource guide and keep it in your glove compartment to record the event details.
99% Customer Satisfaction Rating
99% Customer Satisfaction Rating is based on an internal customer and claims service results survey done in 2018.
Need to file a claim?
Contact us with help filing a claim. Please call us at 1.800.800.9410 or file your claim online. We are here for you and care about your safety.