Our site is optimized for browser versions IE7 and higher. We suggest upgrading to the latest version.
We Do More for the People Who Give More
Auto & Home Insurance with Exclusive Benefits, Superior Service, and Unprecedented Savings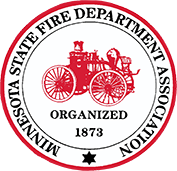 Welcome MSFDA members!
The MSFDA Auto & Home Insurance Program provided by California Casualty offers coverage designed to fit your needs.
Learn More