Our site is optimized for browser versions IE7 and higher. We suggest upgrading to the latest version.
Personal Umbrella Insurance
Protection. Value. Service.
When you need additional liability coverage, consider California Casualty's Personal Umbrella Insurance underwritten by RLI, rated A+ (Superior) by A.M. Best. RLI provides coverage of $1, $2, $3, and $5 million in liability limits.
Most people assume that their auto and home insurance will provide all the liability coverage they need. This isn't always true! Personal liability umbrella insurance gives you an extra layer of insurance protection. This can be critical if someone is injured in an auto accident or in an accident in your home or on your property.
You should consider the value of your home, other significant assets, and the value of any investment portfolios or retirement savings accounts. Once you add the value of all of these items, determine how much liability coverage you have from your home and auto policies. Do your current policies cover your assets? In many cases, the answer is no. If you don't have adequate coverage, it may be time to consider an umbrella policy.
Find out more about what we have to offer by calling us at 877.652.2638, or email us at agencyservices@calcas.com. We're here Monday through Friday from 7:30am - 7pm and Saturday 9am - 1pm, MST.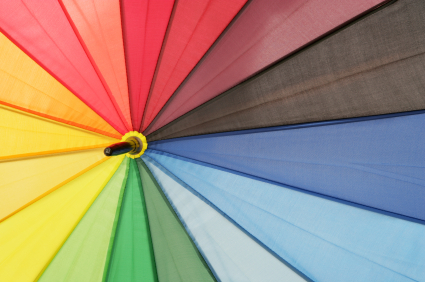 Two Actual Claims On A Personal Umbrella Policy
Claim # 1: The insured's tenant claims she became ill from carbon monoxide poisoning resulting from a faulty furnace. The tenant claimed permanent brain damage and demanded $750,000.
Claim # 2: The insured's 18 year old son was driving the insured's car on a short trip to the store with his girlfriend. He lost control of the car and struck a tree. The insured's son told the police that a vehicle cut him off, but there were no witnesses and no evidence of any impact with another car. His girlfriend, a 19 year old college student, was hospitalized for over a month with multiple fractures and internal injuries. She was in a wheelchair but is now able to walk with crutches and continues with physical therapy. She has a right drop foot as a result of the injuries. The insured's personal umbrella policy limit was paid.