Our site is optimized for browser versions IE7 and higher. We suggest upgrading to the latest version.
Police Officer Insurance
Police Officer Insurance with California Casualty
At California Casualty, we understand the stress and pressure of being a police officer. Insurance policies that do not directly align with your field of work should not be something you have to worry about. We want you to rest easy, because our insurance policies are made just for people like you.
Any police officer with insurance from California Casualty has access to benefits that are created exclusively for those in the law enforcement field. These benefits include, but are not limited to, the following:
• $5,000 Personally Owned Off-Duty Weapons Theft Coverage
• Turnout Gear Coverage
• Personally-owned Uniforms Coverage
• Fallen Hero/Fallen Officer Survivor Benefit
California Casualty's
Fallen Hero/Fallen Officer Survivor Benefit
program is a free and automatic benefit that protects your family in an unfortunate incident while in the line of duty. We are currently the only insurance company that offers such a service. Every police officer with insurance from California Casualty is eligible and added to this program. We want you to know that you, and your family, are in our best interest.
In addition to looking after you and your residence, we also have other insurance policies, including auto and motorcycle insurance, which are custom tailored to your occupation. As a police officer, you need insurance that is going to cover the tools necessary to perform your extremely important job. To get an insurance quote , please visit our website or give us a call at 866.680.5143.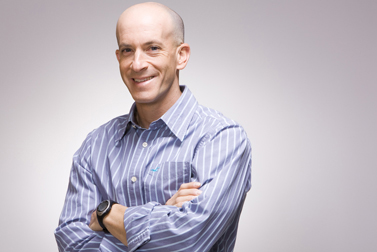 Tim K.
Protected by
California Casualty