Our site is optimized for browser versions IE7 and higher. We suggest upgrading to the latest version.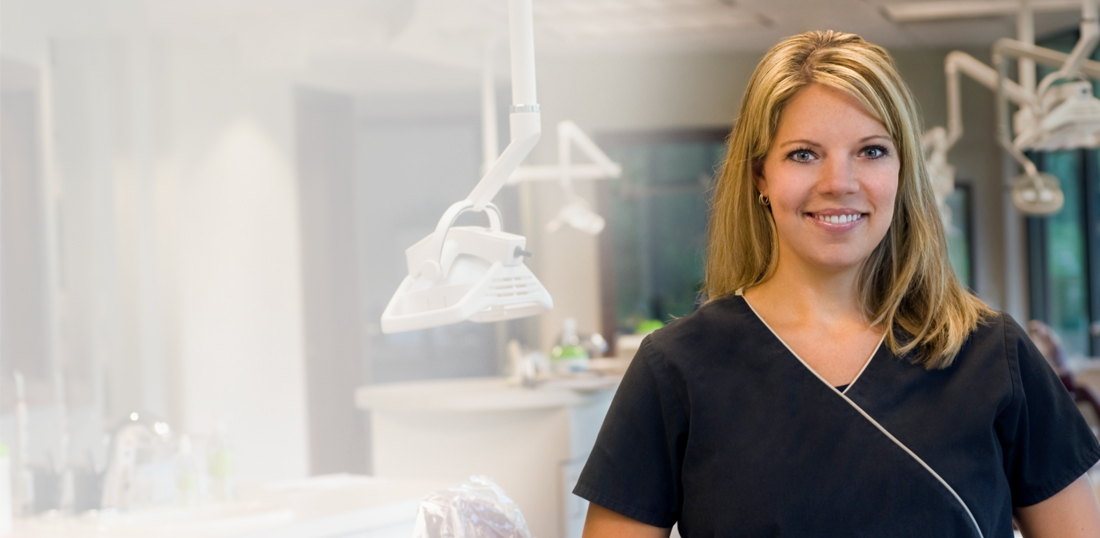 Welcome CDHA Members
Auto and Home Insurance provided by California Casualty
Insurance for Members of
The California Dental Hygienists' Association
You work hard to meet the needs of your patients and deserve an auto and home insurance program that cares as much as you do. California Casualty specializes in tailored coverage—with personalized service and special rates—so you can focus on your work, not insurance matters.
California Dental Hygienists' Association
California Casualty is the preferred auto & home insurance provider for CDHA members.
With 99% customer service satisfaction, you'll find that we deliver on our promise to protect you and your loved ones with exclusive benefits and occupational discounts.
Special Benefits for CDHA Members
Reduce Deductible for Vandalism
Pay less out-of-pocket with a reduced deductible if your vehicle is vandalized or hit while parked at or near the facility where you work or volunteer as a health care professional.
$500 Personal Property Coverage
Get more out of your auto policy with coveragte for non-electronic personal belongings stolen from your vehicle—whether it's locked or not.
Pet Injury Protection
California Casualty offers coverage for your four-legged family members while riding in your insured vehicle.
Identity Theft Resolution
Free identity theft resolution with a personal fraud specialist to help restore your good name.
Online Account Management
Have access to your account 24 hours a day to conveniently order new ID cards, update your policy, review your documents, and make a payment.
Towing and Roadside Assistance
Get added peace of mind with coverage for towing and roadside assistance with flats and other simple repairs (for a small additional fee).
Ready to get a quote?
Get a quote online or speak with a trusted representative by calling 1.866.680.5143.